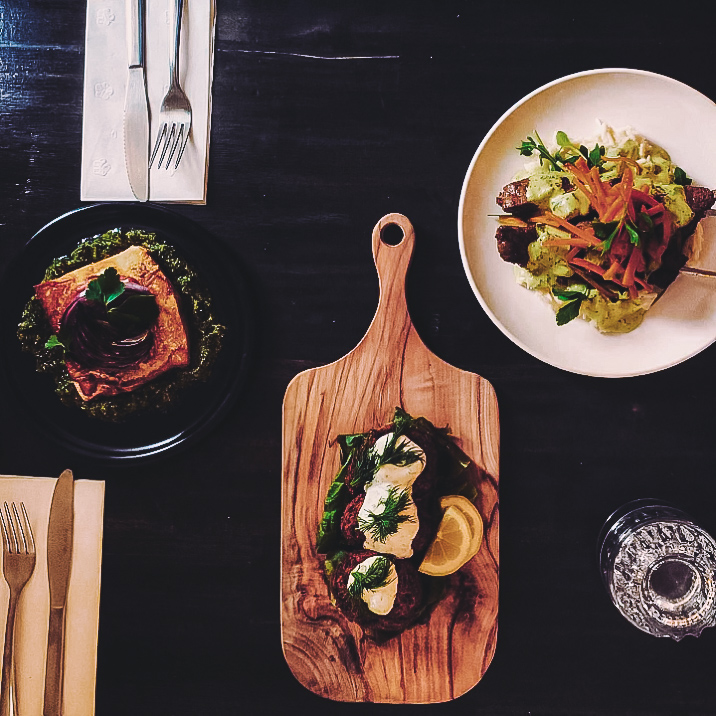 Located within the Traditional Territory of the Tr'ondëk Hwëch'in and north of 60° in Dawson City, Yukon, Canada. BonTon & Company is a store, café and restaurant with a focus on regional produce and meats.
The Daily Grind
During the daytime our café serves drinks, baked goods and lunch specials. Our lunches, like our dinner menu, are inspired by what is seasonally available, foods harvested in our region and tastes of travel.

We also sell a selection of specialty food products, both made in-house and imported.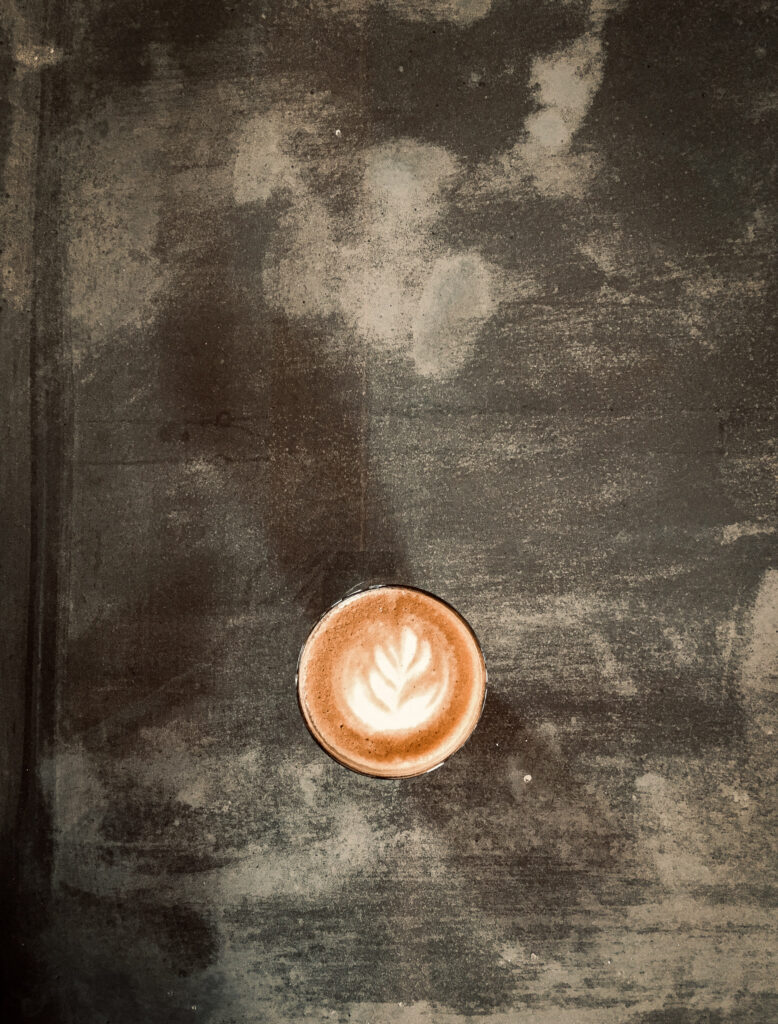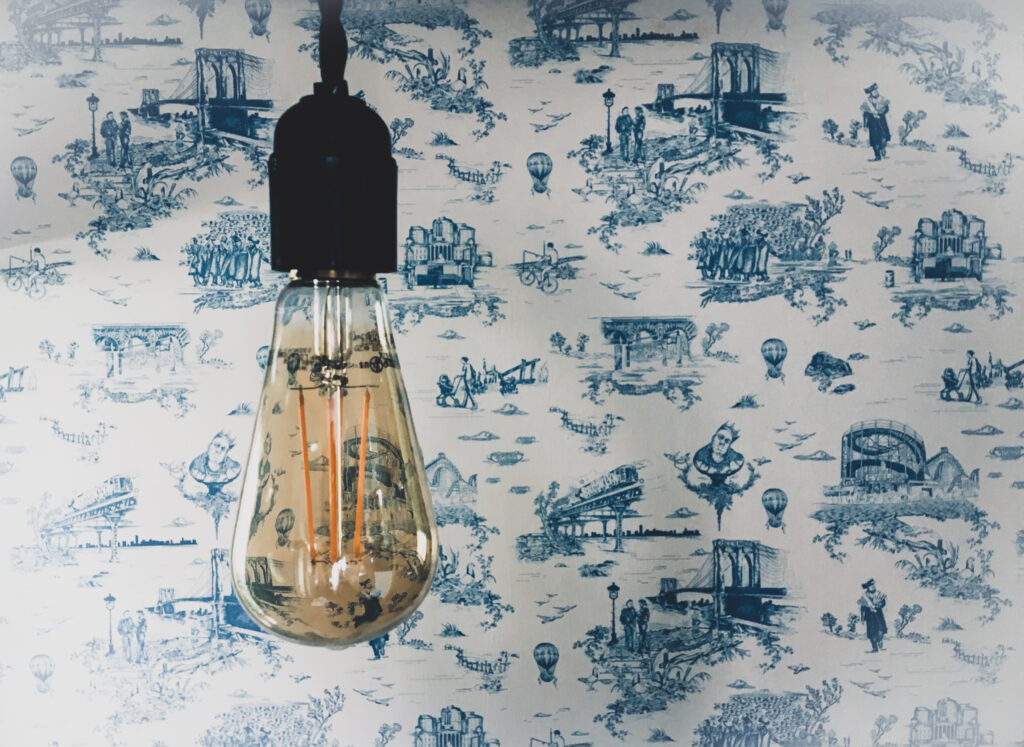 Into the Evening
From 6:00 p.m. onwards we transition into a more intimate dining space serving an evolving menu of small plates and charcuterie.
We work with farmers and small-scale Yukon producers to bring you the freshest ingredients and strive to find exciting ways to showcase our regional fare and to have our guests experience a meal that is unique yet reminiscent of travels elsewhere.